FATHER IS THE IMPORTANT ONE
FOR A FAMILY BECAUSE HE IS ONLY PERSON WHO REALY HARDWORKS FOR HIS FAMILY . HE DOES NOT SEE NIGHT OR DAY HE KEEP ON WORKS .
LIKE THAT MY FATHER TOO.....
LETS WE SEE POEM ABOUT HIM ...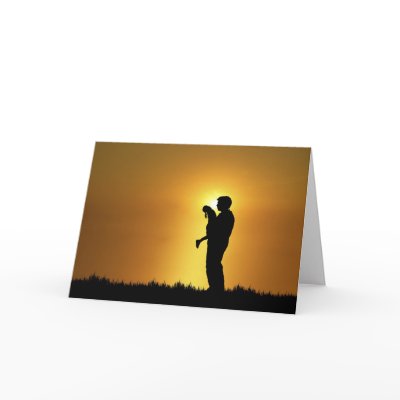 HE WAS A BUSY MAN WHO WORKS FOR OUR FAMILY
AND SWEET A LOT OF BLOOD FOR US .........
SOMETIMES I HURT HIM A LOT . 'BUT' WHEN
HE NEVER MINDS BECAUSE HE ALWAYS KEEPS ME
HE SHARES HIS BUDDEN AND HAPPYNESS TOO ME.
'BUT' EVER CRIED BEFORE ME ..
SWEET AS A SUGAR HEARTED NEVER HURT ANY-ONE
THAT I CANT SAY ANYTHING TO YOU EXCEPT
THAT I LOVE U SO MUCH AND I AM YOURS
AND I FEEL PROUD TO SAY YOU ARE MY FATHER ...
-LAKSHANA BALAJI